SISTER ACT - OPEN AUDITIONS
21st February 2015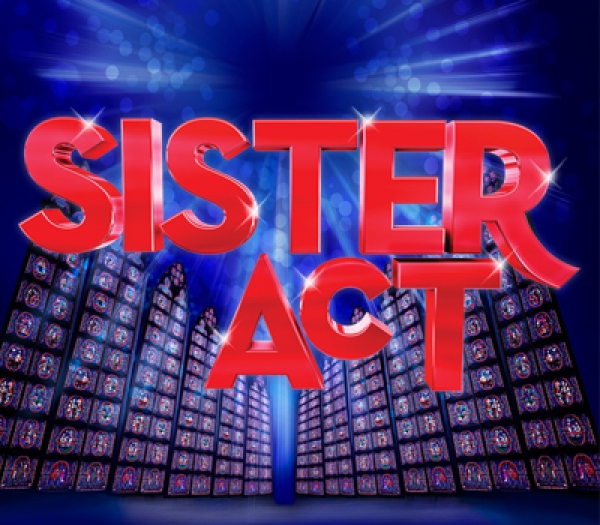 SISTER ACT - OPEN AUDITIONS
When...
Auditions will be held on Sunday 26th April 2015, 3-7pm.
Where...
At Rivacre Valley Primary School, Rivacre Brow, Ellesmere Port
Want to know more...
Pre-audition workshops will be held at 7:30pm on 13th, 16th, 20th & 23rd April - these sessions will provide an opportunity sing through the audition songs, collect script pieces and hear from and discuss with the production team.
Questions...
If you have any questions please contact the production team by emailing production.team@ellesmereportmusicaltheatre.co.uk
Roles
We will be auditioning for the following roles:
DELORIS VAN CARTIER

MOTHER SUPERIOR

SISTER MARY ROBERT

SISTER MARY PATRICK

SISTER MARY LAZARUS

MONSIGNOR O'HARA

CURTIS

EDDIE

TJ

JOEY

PABLO

SISTER MARY MARTIN-OF-TOURS

SISTER MARY THERESA

MICHELLE

TINA

ERNIE

OTHER FEATURED NUNS (i.e. those that have solo parts)

FANTASY DANCERS
Rehearsals...
Rehearsals will begin on Monday 27th April and will be a mix of Mondays and Thursdays with some Sundays closer to the show.
Chorus...
Those wishing to perform in the chorus need to attend the first company rehearsal on Monday 27th April. New members will be required to perform a short company audition after a couple of weeks of rehearsal which will be arranged by the production team.
Open to anyone...
Auditions are open to anyone. However, if you are cast in a role whether principal or chorus you will be required to join the company. There is an annual membership fee of £35, a show fee of £20 and a weekly rehearsal fee of £1.
The show...
SISTER ACT will be performed at the Floral Pavilion, New Brighton; 17th - 19th September 2015.