Our House - The Madness Musical
1st October 2012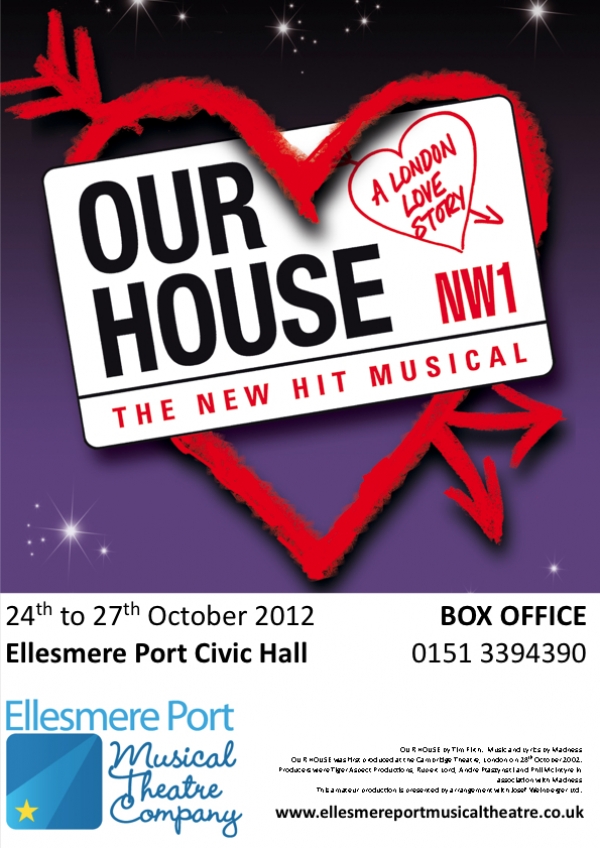 If you haven't already booked your tickets for Our House - The Madness Musical, now is your chance.
Here is a little taster from the London production:
http://m.youtube.com/watch?v=yc8MpqFJhwM
Call the box office now on 0151 339 4390 or click Online Ticket Booking above to buy online.
Our House will be perform 24th to 27th October 2012.